People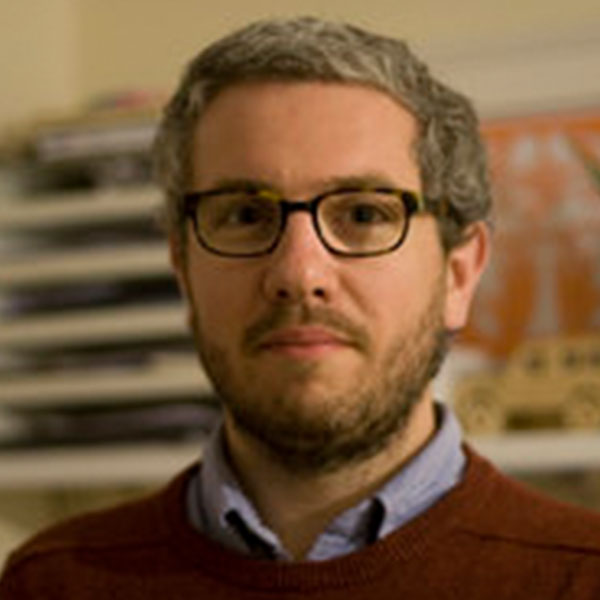 Dr Patrick Haslam
Clinical Lead
---
Along with Dr Gatheral Dr Haslam is responsible for overall clinical leadership for the MBRN. From February 2023 he will be Clinical Director for the Community Services at UHMB and Respiratory Specialist Doctor.
---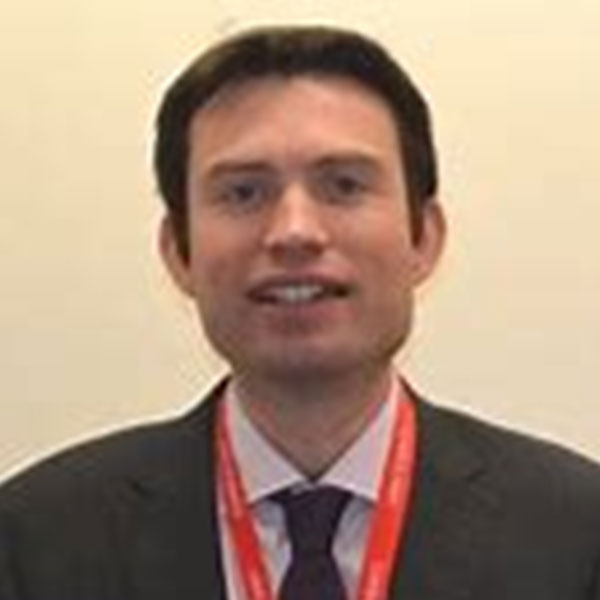 Dr Tim Gatheral
Clinical Lead
---
Dr Gatheral is a Consultant Respiratory Physician at UHMB and runs the specialist Interstitial Lung Disease clinic in Morecambe Bay.
---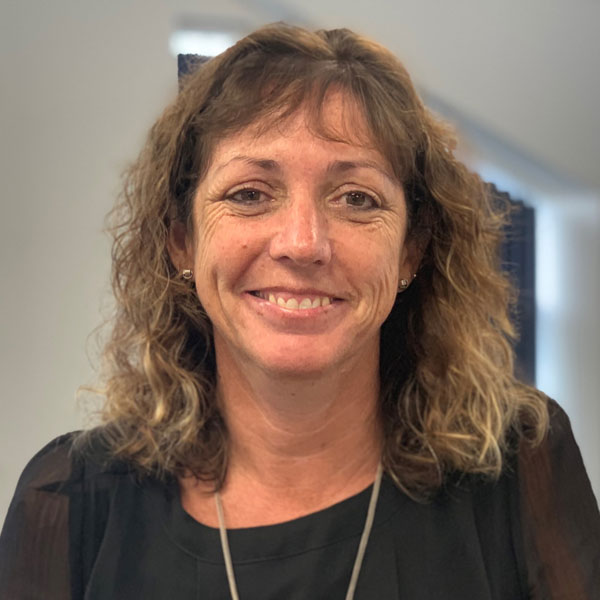 Dee Houghton
Senior Responsible Officer
---
Dee took over as SRO in March 2019. She is currently the Director of Operations for the Community services and has worked in Morecambe Bay for many years, previously as a District Nurse.
---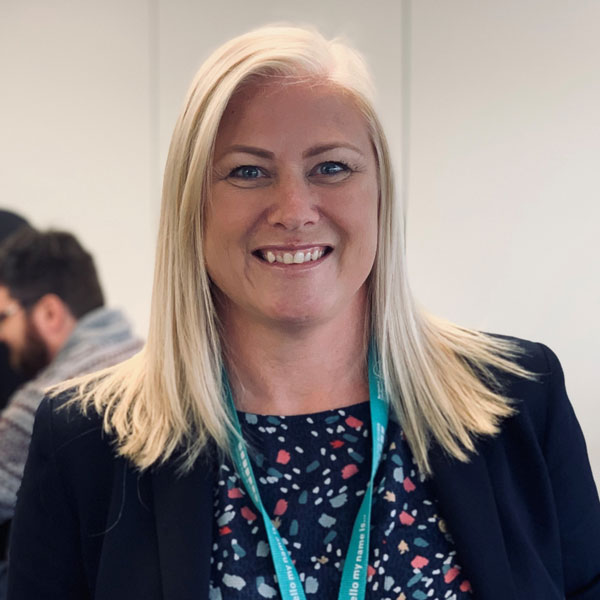 Wendy Gillen
MBRN Service Manager
---
Wendy took on the role of service manager for the MBRN in September 2019. She currently works within the Integrated Community Care Group within UHMB and has a lot of experience as service manager for the community respiratory teams. She is responsible for line management of many of our community respiratory coleagues as well as implementation of the MBRN model across primary and community teams.
---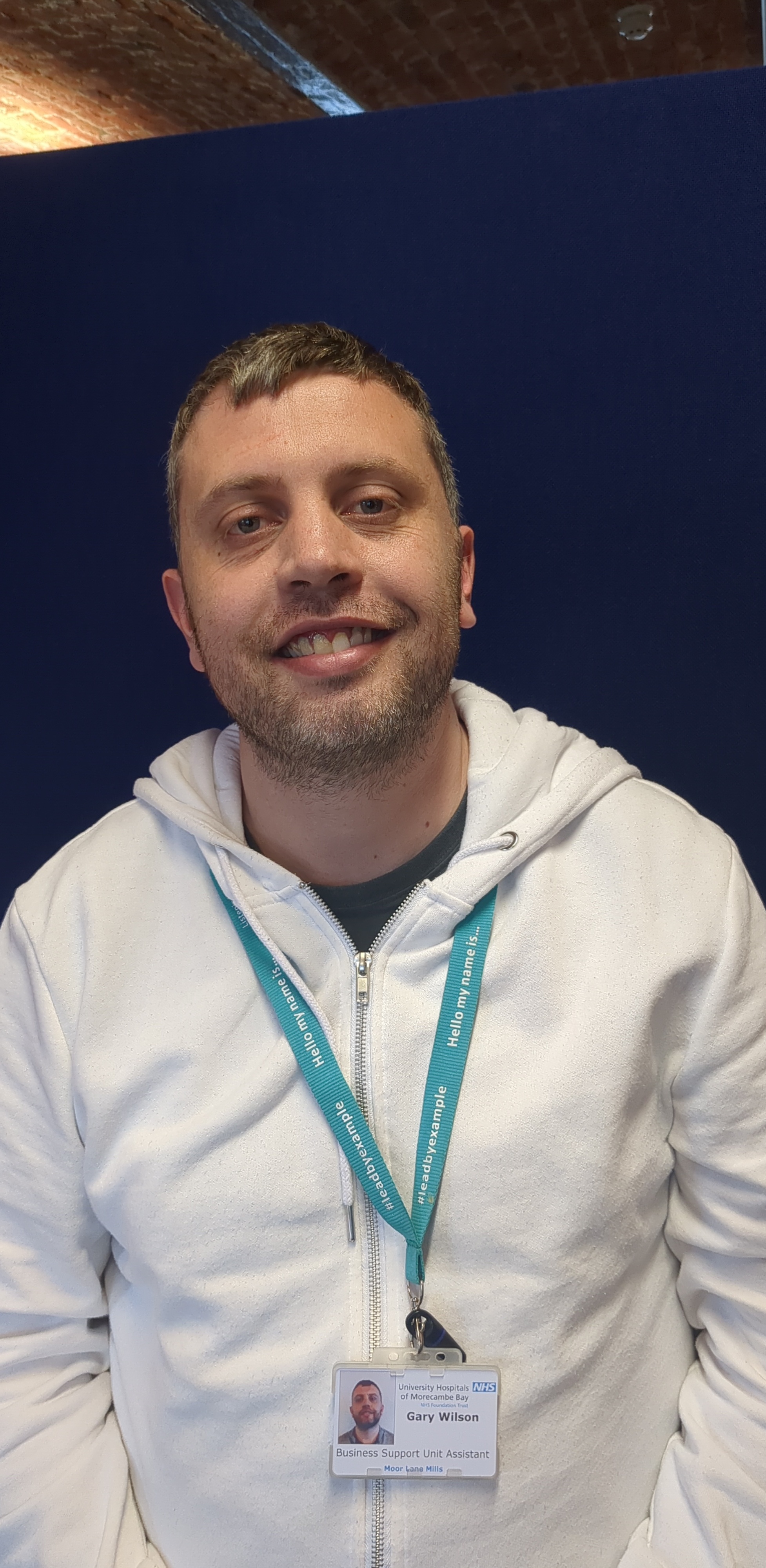 Gary Wilson
MBRN Business Support Unit Assistant
---
Gary joined the MBRN in January 2022 and provides business support for the Network.
---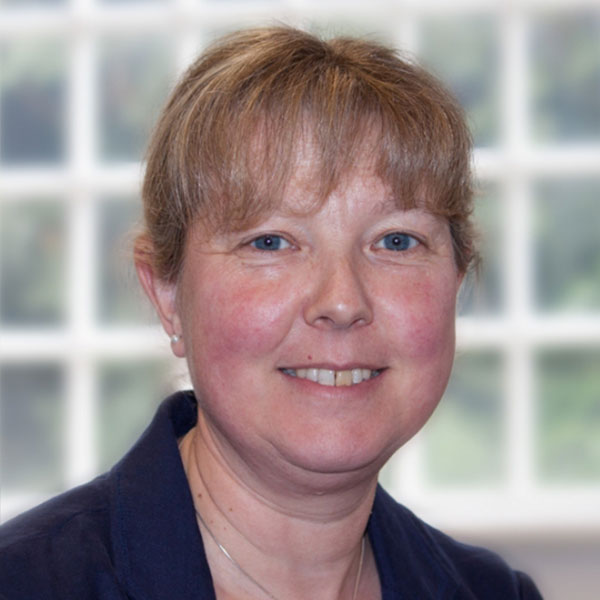 Hilary Fordham
Executive Sponsor
---
Hilary is the Chief Operating Officer for Morecambe Bay CCG and acts as the executive sponsor for the MBRN.
---