People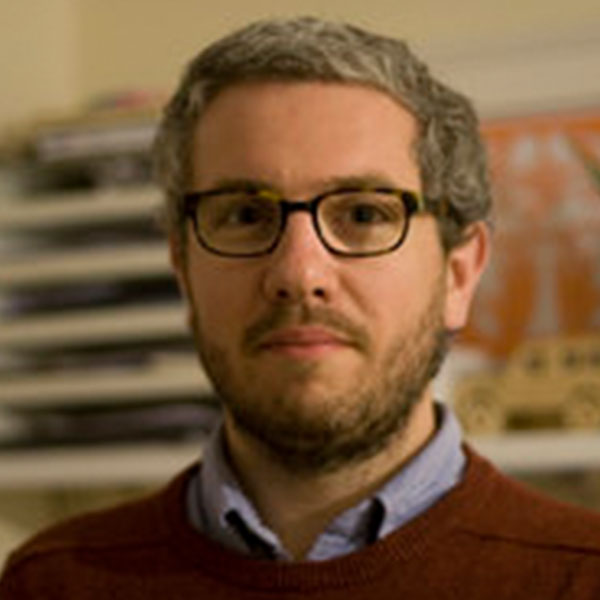 Dr Patrick Haslam
Clinical Lead
---
Dr Haslam began working on the MBRN in 2015 with Graham Atkinson, from Morecambe Bay CCG. He works as a GP Principle at Queen Square Medical Practice in Lancaster as well as a Respiratory Doctor at University Hospitals Morecambe Bay. Along with Dr Gatheral he is responsible for overall clinical leadership for the MBRN service development. Outside of work he spends most of his time tidying up after his children and trying to find time for DIY and playing the classical guitar.
---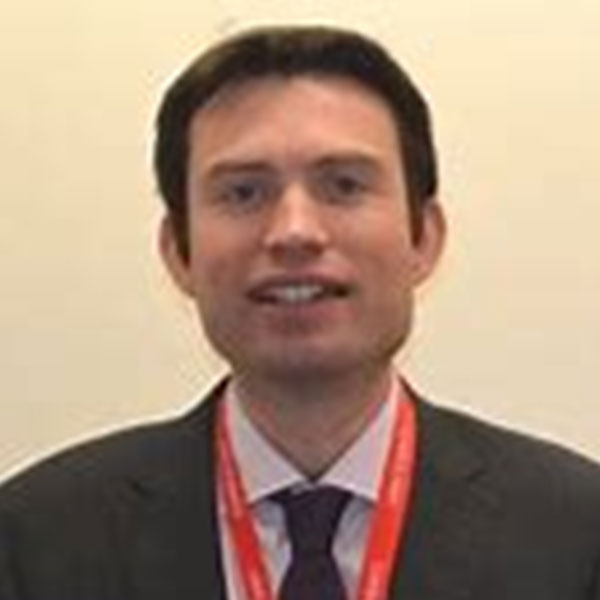 Dr Tim Gatheral
Clinical Lead
---
Dr Gatheral is the Clinical Lead for Respiratory Medicine at UHMB, he is also jointly the Clinical Lead for the MBRN with Dr Haslam. His clinical interests lie in Interstitial Lung Disease and Bronchiectasis.
---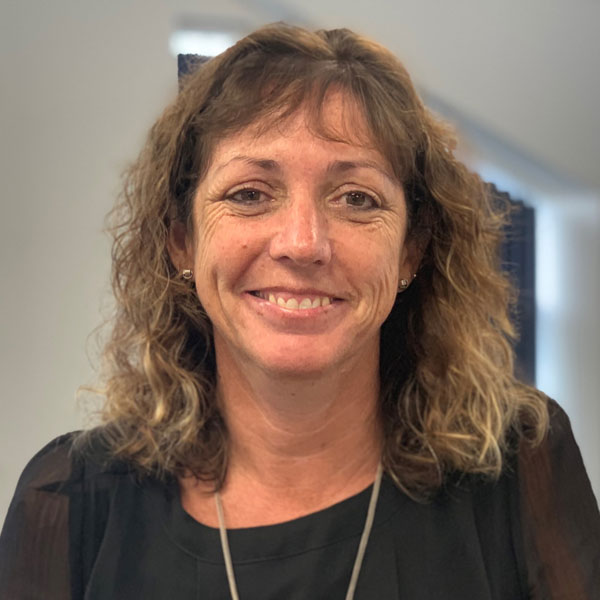 Dee Houghton
Senior Responsible Officer
---
Dee took over as SRO in March 2019. She is currently the Director of Operations for the Community services and has worked in Morecambe Bay for many years, previously as a District Nurse.
---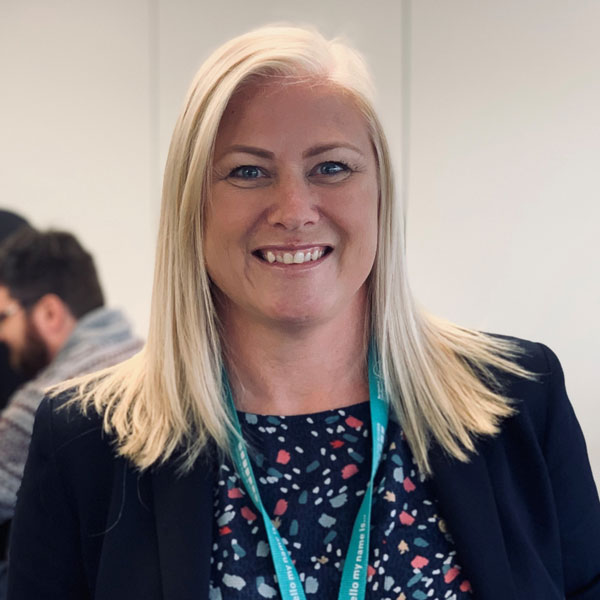 Wendy Gillen
MBRN Service Manager
---
Wendy took on the role of service manager for the MBRN in September 2019. She currently works within the Integrated Community Care Group within UHMB and has a lot of experience as service manager for the community respiratory teams. She is responsible for line management of many of our community respiratory coleagues as well as implementation of the MBRN model across primary and community teams.
---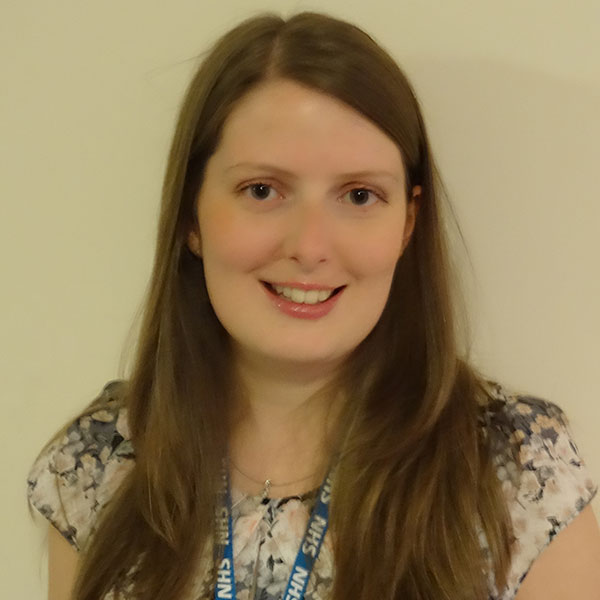 Suzanne Grimsey
---
As the MBRN's Project Manager, Suzanne provides overall coordination and support for the MBRN team by: facilitating discussions with stakeholders; defining the project scope and compiling the business case for investment; developing project plans; monitoring progress against the plan; managing project risks; unblocking issues; and reporting on project performance. In her free time, Suzanne is an avid traveller and enjoys family days out and trips away
---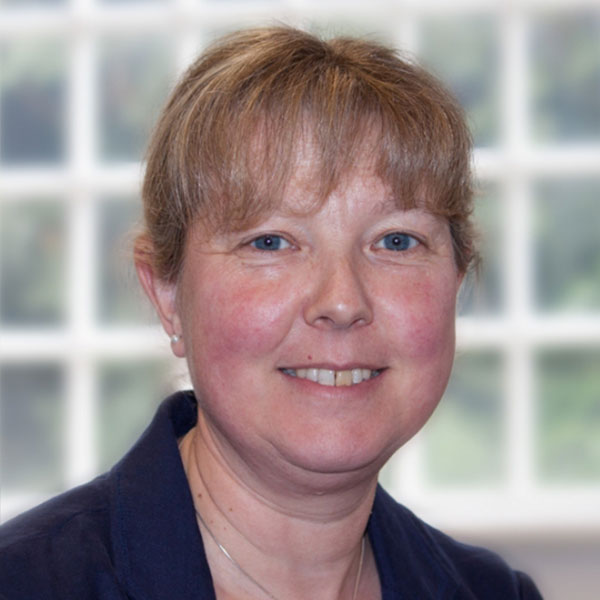 Hilary Fordham
Executive Sponsor
---
Hilary is the Chief Operating Officer for Morecambe Bay CCG and acts as the executive sponsor for the MBRN.
---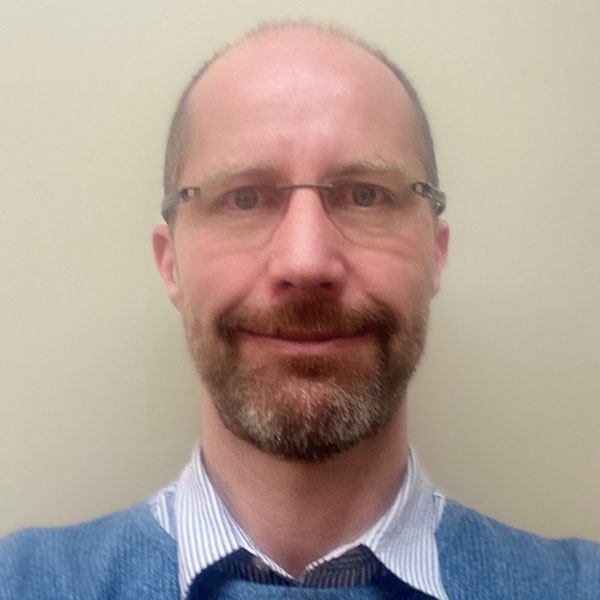 Graham Atkinson
---
The MBRN is the result of a large amount of work by many people. However, it is important to mention Graham who was our first SRO and worked from the beginning with the clinical leads to get the project started. We owe a huge debt of gratitude to Graham for getting the MBRN to where it is.
---